Established in 2003, we began as a locally owned and operated cleaning business. Due to strong demand, we have grown into one of the largest rope-access services companies within South East Queensland and across Australia.
We have a strong focus on safety culture and awareness for both our staff and clients, and we strive to maintain our 100% safety record.
Window & Pressure Cleaning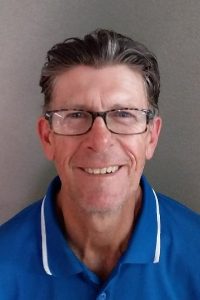 Shaun McGrath
With over 10 years experience managing teams, Shaun is an innovative thinker who is able to cater to all your needs and find solutions for any projects.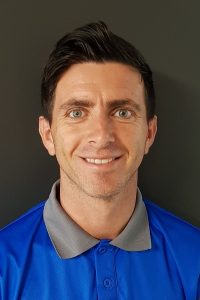 Keith McGinnigle
On-site project manager for international and local maintenance, cladding and painting. Level 3 IRATA, trade qualified boiler maker and welder, and over 10 years experience in maintenance and building repairs.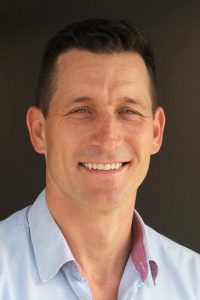 Russell Alleway
With almost 20 years of industry experience, Russell is the founder and director of Reflections Services.  He is committed to business growth, promoting company culture and delivering quality service.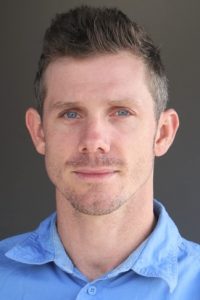 Tim Anderson
With 10 years industry experience, Tim manages the rope access division, coordinating local and international projects. He is IRATA Level 3 certified, an innovative thinker and problem solver, and has a passion for travelling.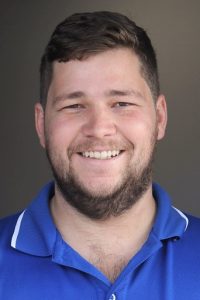 Scott Harridge
Level 1 IRATA, 8 years industry experience, qualified Sayfa & SRA Installer. With diesel mechanic and draftsman background, Scott uses these skills in the design and fabrication of custom height safety systems.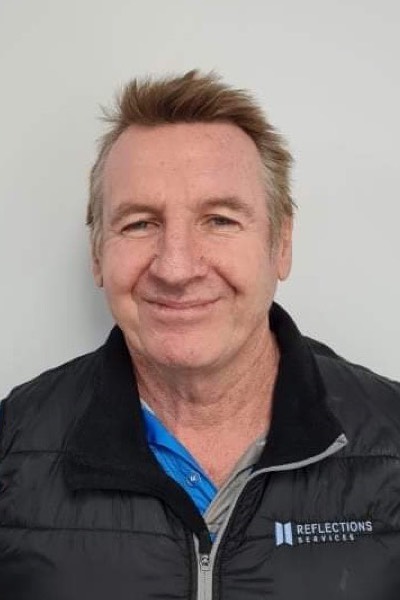 Steve Barling
Qualified glazier with 30 years of project management and glazing experience.
Safety.
Safety is the #1 priority for our team, our clients and the public.
Excellence.
We strive for 100% customer satisfaction, delivering professionalism and excellence to every job.
Growth.
We're focused on growing our people and company to be the leader in our field.
Integrity.
We pride ourselves on being the company you can trust and rely upon under any circumstance.